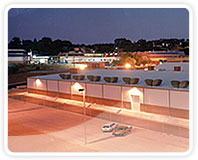 With a rich history dating back to 1868 in the design and manufacture of textile solutions, Macquarie is not just an industry pioneer but also a recognised leader in the Australian and international textile industries.
As a leading textile solution provider, Macquarie maintains a clear and committed focus on creating textile solutions for international and domestic customers.
Through continued investment in new technology and commitment to international best practices, Macquarie is at the forefront of its industry and is able to service all markets through its extensive worldwide network of agents and distributors.